nikaalexandra: do you ever hear someone's name and just
2 tags
3 tags
4 tags
3 tags
3 tags
3 tags
5 tags
1 tag
"Just think of how many more books I could have sold if Harry had been a bit more..."
– - J.K. Rowling (on 50 Shades of Grey) GIRLS ONLY, jk kinda! (via smokeporch)
3 tags
4 tags
beautifulwhatsyourhurry: thesockmonkeyrenegade: presidentme: Bill Nye the PARTY guy MY LIFE HAD NO MEANING UNTIL THIS MOMENT i thought that was a dildo behind his head
7 tags
3 tags
3 tags
Just started watching Jericho. What took me so long??
5 tags
4 tags
2 tags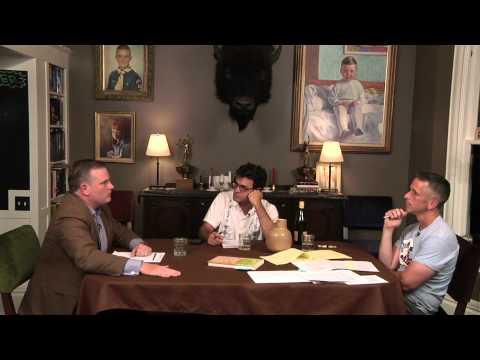 3 tags
2 tags
4 tags